What is Hackspace?
University at Buffalo's computer science and engineering coworking hackerspace, managed by UB ACM. The Hackspace is a 30-person room that is dedicated as a computer science and engineering coworking hackerspace.
Can I work here?
Yes! Hackspace, just like our club, is open for all UB students to use as long as the following rules are followed:
Respect others who are using the space for work.
Keep the room clean and tidy. If you have garbage you'd like to throw out, there is a convenient garbage can located right outside the room.
No food is allowed. The Hackspace is not a space with custodial services. We don't want to harbor fruit flies.
Any infractions will result in a warning or ban from using the Hackspace.
Want more hacking?
UB ACM runs a biweekly hack session called Hack Nights, where Hackspace is open for students to work on Saturdays. We serve snacks and light refreshments, offer end-of-semester prizes, help sponsors recruit interns/full timers, and more!

Find out more at http://ubacm.org/hack.
Location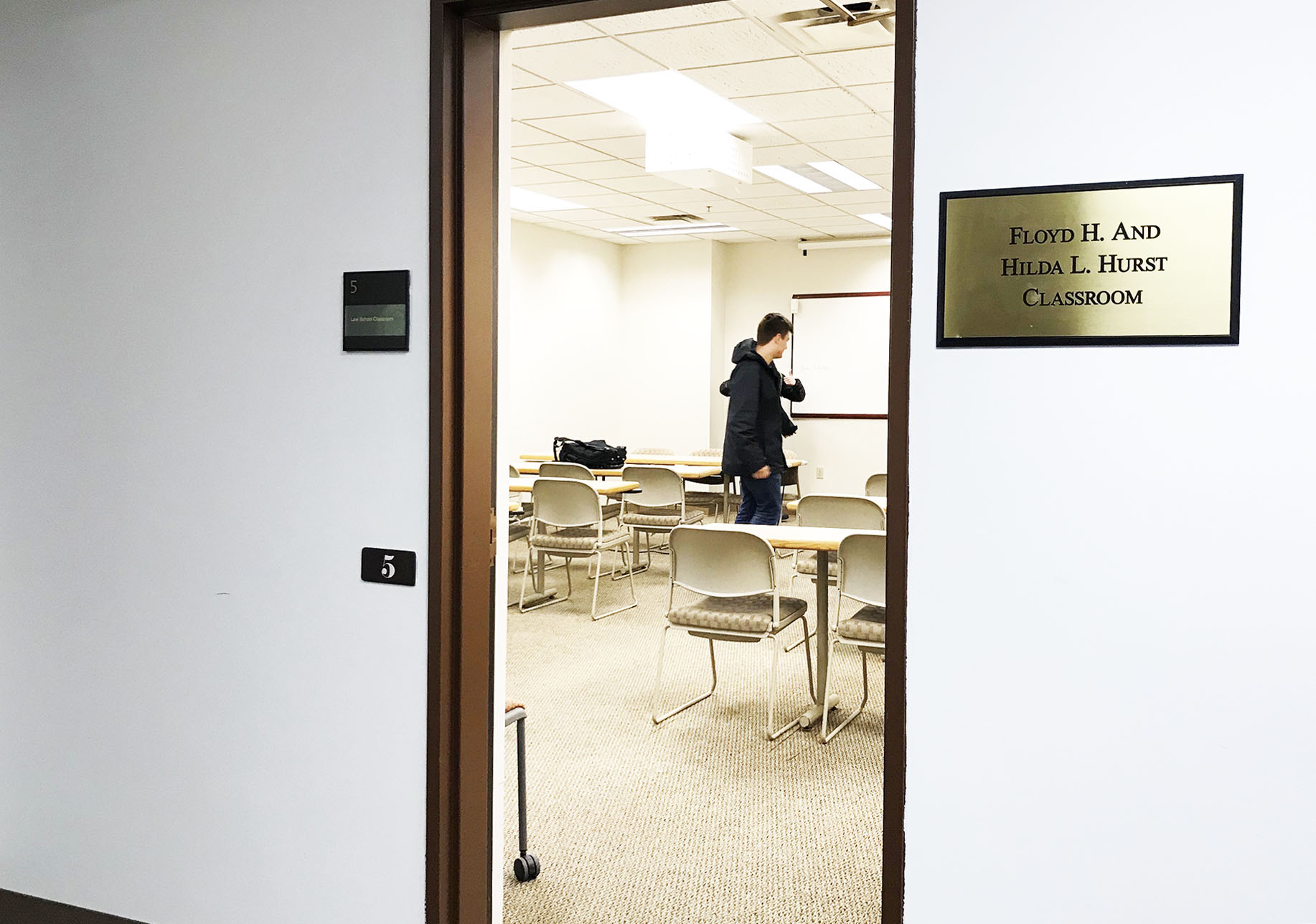 O'Brian 5
We are located in the O'Brian Law School building. Find the staircase on either side of the building and head downstairs to the basement.
Opening Hours
Monday to Friday 10am-7pm*
*The room is unlocked by a keyholder in the morning and locked at closing time.