What is Hackspace?
University at Buffalo's computer science and engineering coworking hackerspace, managed by UB ACM.
The Hackspace is a 30-person room that is dedicated as a computer science and engineering coworking hackerspace. Students are free to use this room during our opening hours for work.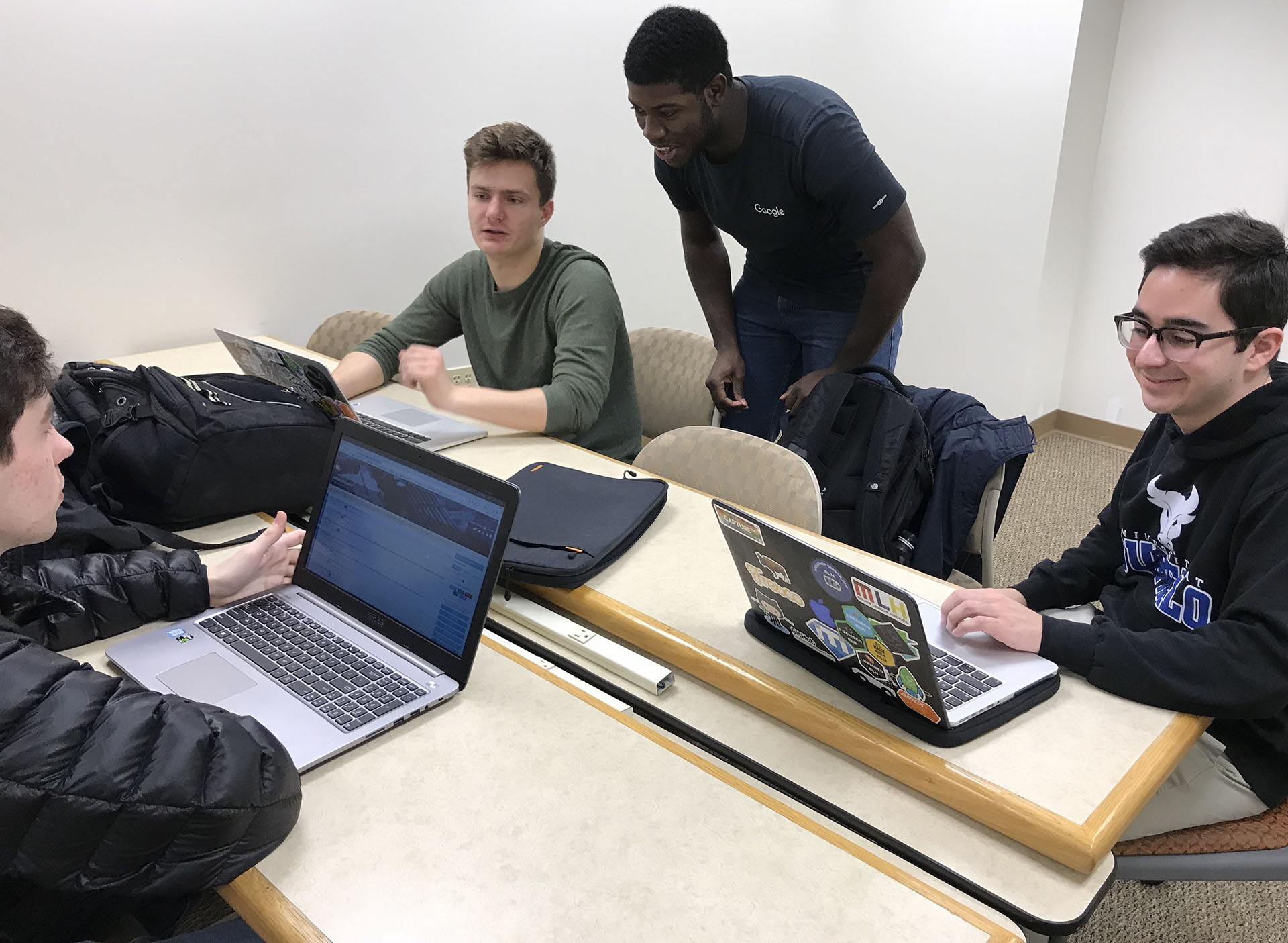 Can I use this place?
Yes! Hackspace, just like our club, is open for all UB students. UB students are free to use this space, as long as the following rules are followed:
Respect others who are using the space for work.
Keep the room in a quiet and reasonable volume.
Keep the room clean and tidy.
If you have garbage you'd like to throw out, there is a convenient garbage can located right outside the room.
No food is allowed.
The Hackspace is not visited by the school custodians. We don't want fruit flies in the room.
Any infractions will result in a warning or ban from using the Hackspace.
Location
O'Brian 5
We are located in the O'Brian Law School building. Find the staircase on either side of the building and head downstairs to the basement.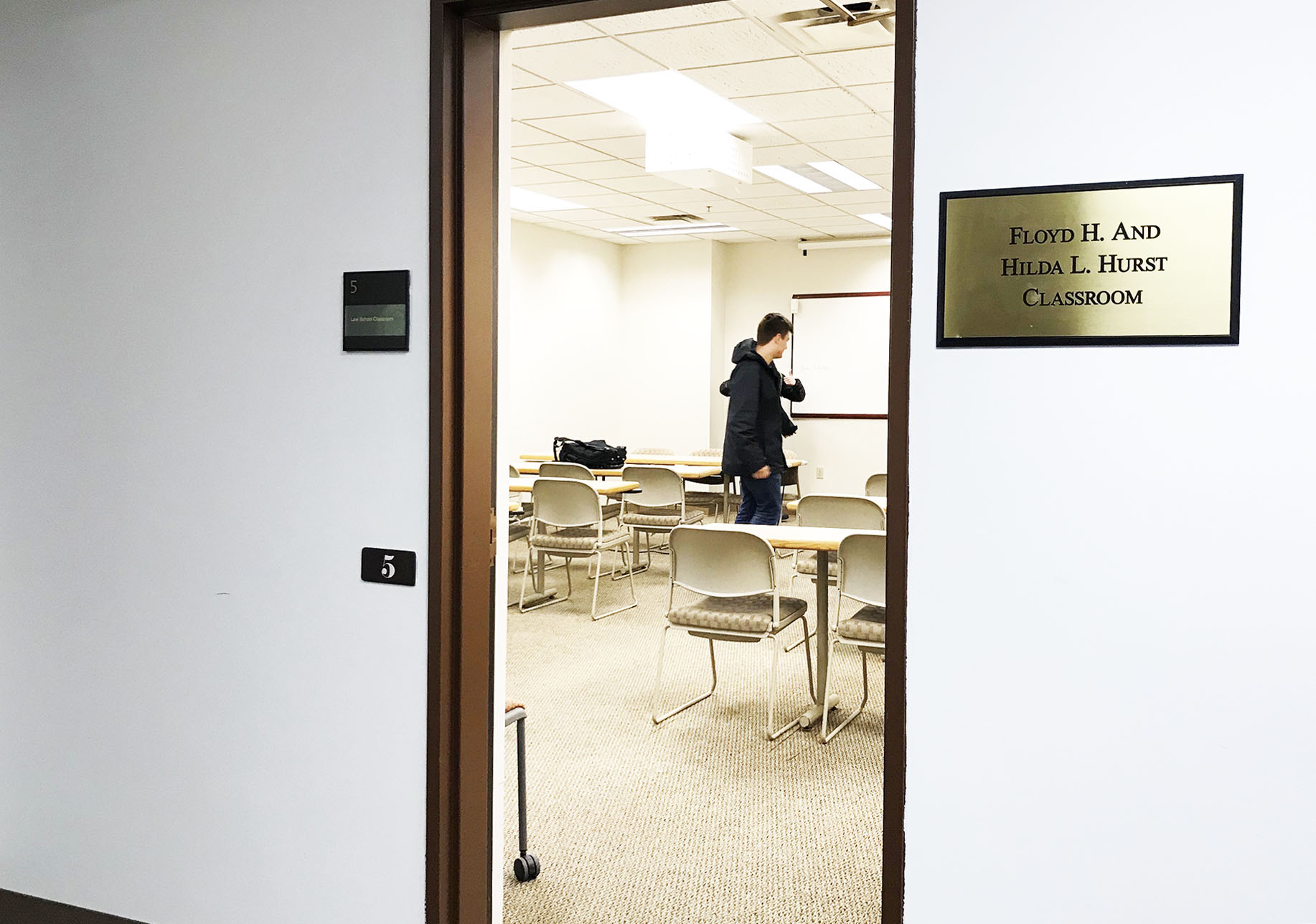 Opening Hours
Monday to Friday 10am-7pm*
*The room is unlocked by a keyholder in the morning and locked at closing time.
Want more hacking?
UB ACM runs a biweekly hack session called Hack Nights, where Hackspace is open for students to work on Saturdays. We serve snacks and light refreshments, offer end-of-semester prizes, help sponsors recruit interns/full timers, and more!

Find out more at http://ubacm.org/hack.